DOMINATOR BASKETBALL HOOPS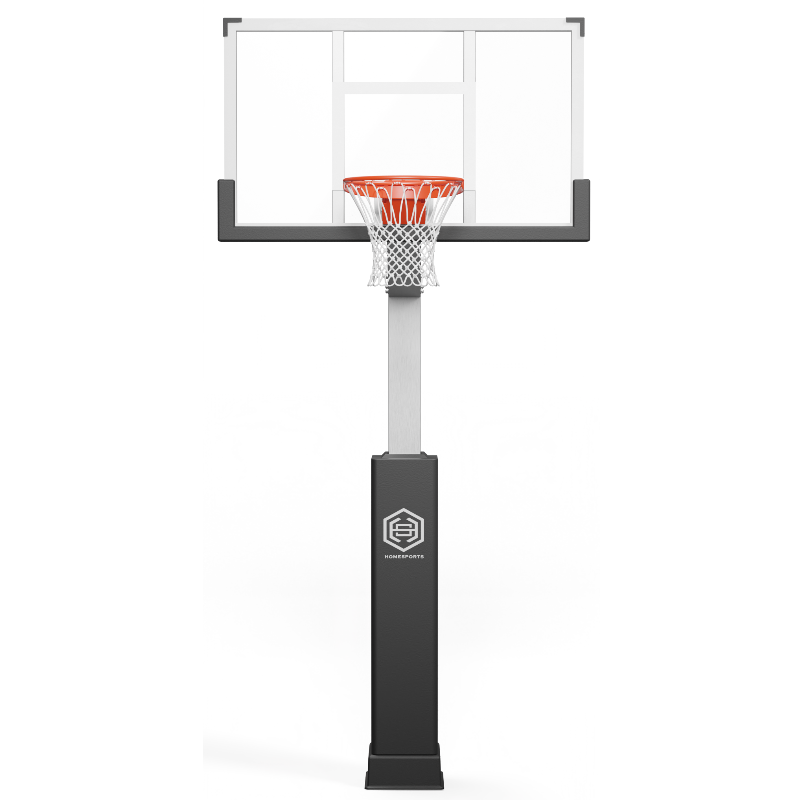 DOMINATOR 60
The Dominator 60 is a premiere outdoor basketball hoop. With a modified backboard made of tempered glass and a smaller overhang size, it is designed for those with limited playing space. This is the perfect option for those who want unmatched quality in a smaller space.
$3,499 Installed
(Includes Pole Pad & Backboard Edge Pad)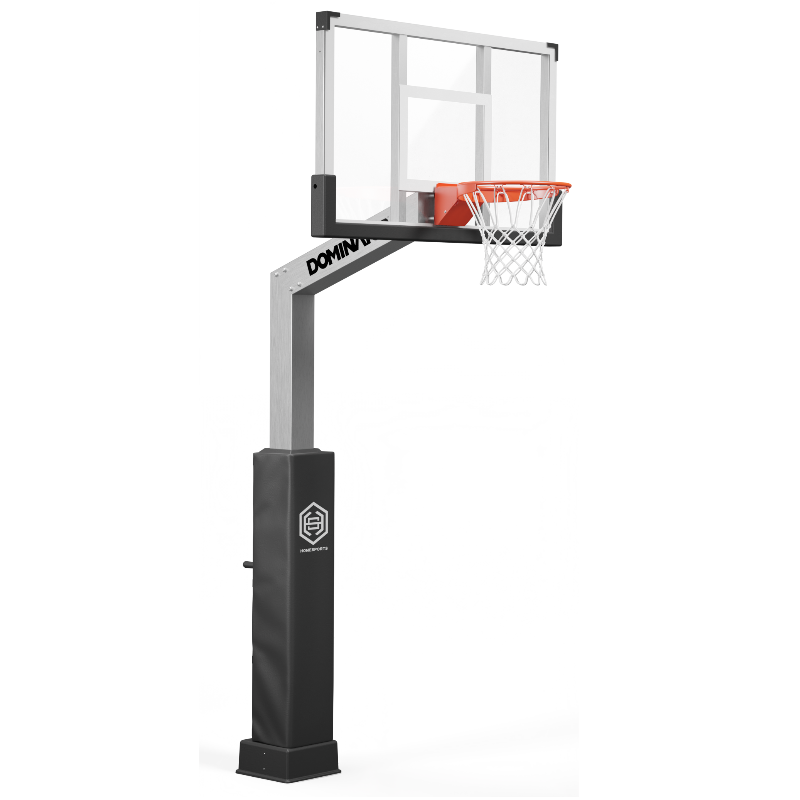 DOMINATOR 72
The Dominator 72 is our flagship adjustable, in-ground basketball hoop. Easy to adjust and in full-fledged size, this is the perfect option for those who anticipate adjusting the height of their hoop while looking for high-quality performance. College and NBA size backboard.
$3,599 Installed
(Includes Pole Pad & Backboard Edge Pad)